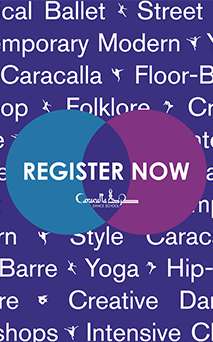 Register Now
2016-09-05
More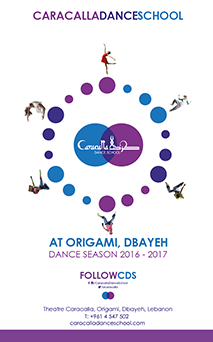 Origami schedule 2016-2017
2016-10-03
More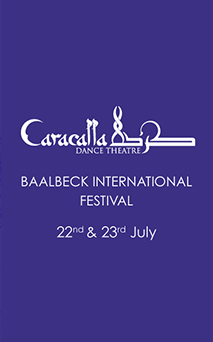 Caracalla Dance Theater in Baalbeck
2016-07-22
The Baalbeck International Festival is the oldest and most prestigious cultural event in the Middle East with a…
More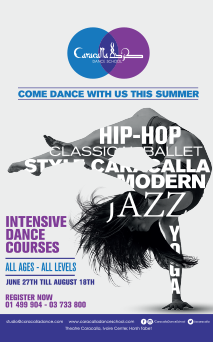 Adult Dance Classes
2016-06-27
Hello Caracalla dance school, do you offer adult classes? Hi, i'm really old, I…
More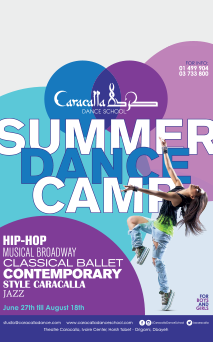 Summer Dance Camp
2016-06-27
Check out the amazing instructors who will guarantee you lot of fun and happiness this summer!
More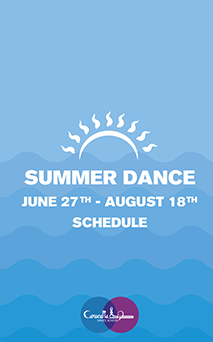 Summer Dance Schedule
2016-06-27
As your summer plans are being scheduled between the beaches, the mountains and the long list of activities,…
More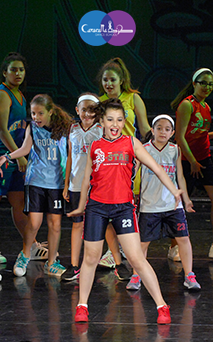 14th Annual Students' Dance Show
2016-06-26
The End of Year Show is a yearly tradition that Caracalla Dance School began 14 years ago. It's a…
More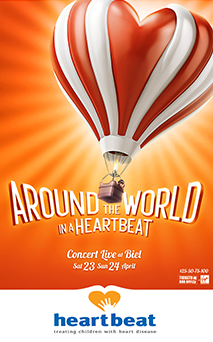 Heartbeat
2016-04-23
This year our Dance School Students at Caracalla Dance School decided to #savethedate to #savesomelives. Our young talent…
More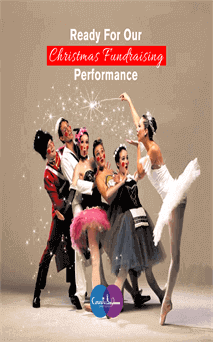 Christmas Fundraising Performance
2015-12-20
Join us Sunday December 20th at Caracalla Dance School for a good cause.…
More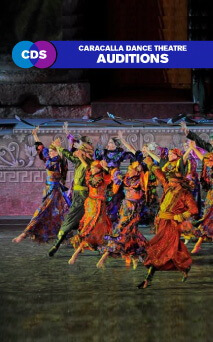 Caracalla Dance Theatre Auditions
2015-11-08
If you are passionate about the performing arts and like to dance, and want to learn more and develop…
More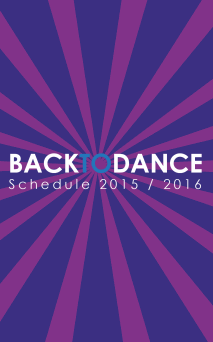 Schedule 2015 - 2016
2015-10-05
More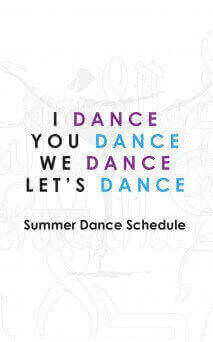 Dance To Life At Caracalla Dance School!
2015-07-06
More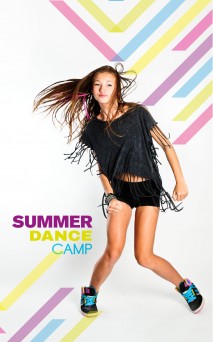 Taming the unexpected!
2015-07-06
More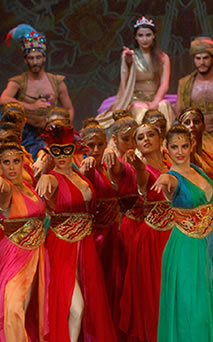 13th Annual Students' Dance Show
2015-06-27
The dedicated students of the Caracalla Dance School had a chance to showcase their talents at our…
More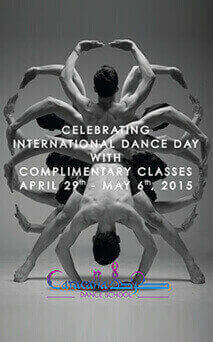 International Dance Day
2015-04-29
International Dance Day was introduced in 1982 by the International Dance Council (CID, Conseil International de la…
More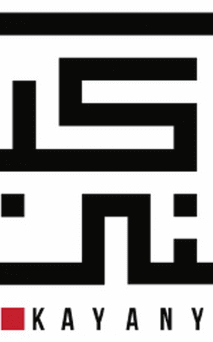 2nd Annual Students' Christmas Dance Competition
2014-12-21
Our 2nd Annual Christmas Dance Competition "Dancing For A Joyful Cause" took place on December 21, 2014 at the…
More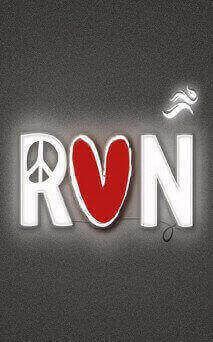 Beirut Marathon
2014-11-09
The Caracalla Dance School Team took part in the Beirut Marathon on November 9th 2014 running the 10K race…
More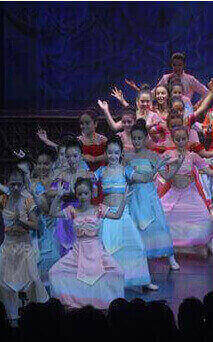 12th Annual Students' Dance Show
2014-06-28
The 12th Annual end of year students' show took place at theatre Caracalla June 2014. Our Intensive and Dance…
More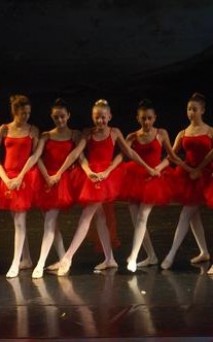 11th Annual Students' Dance Show
2013-06-15
The 11th Annual end of year students' show took place at theatre Caracalla June 2013. Our Intensive and Dance…
More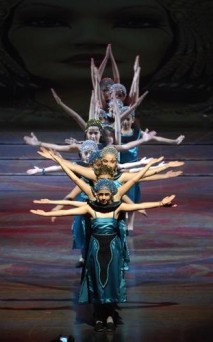 10th Annual Students' Dance Show
2012-06-15
The 10th Annual end of year students' show took place at theatre Caracalla June 2012. Our Intensive and Dance…
More